Office Equipment
Here at Lake Business Products, we take pride in the quality of the products we sell to our customers. Our long and successful relationship with Canon has helped us to become one of the largest business products distributors in Ohio, and has placed us in the Canon Advanced Partner Program once again for 2018. After almost 30 years of upholding a strong and steady relationship with Canon, Lake Business Products then signed a contract with HP in 2018 and gave us a larger product base by offering these innovative and quality machines to our customers. Click the link below to view our product library. For any additional information, please contact our main office at 1-800-443-4583.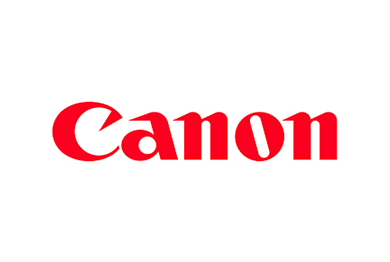 Canon Products
Canon has been a leader in imaging technology since the 1970's. Canon has led industry trends first promoting the Multifunctional Peripheral (MFP) and the Color Laser Copier. The MFP trend began in 1994, and continues today with ever-evolving technology.

Canon products optimize your business productivity and offer you the latest in technology.
Canon offers a full line of office copiers, printers, production printers and large format printers to meet the needs of all size of offices in color and black and white.
HP Products
HP has been another worldwide leader in their industry, offering some of the most innovative technologies on the market today. Combining services with HP in 2018, we believe our relationship will grow, and are excited to be part of the new technologies they will bring to our industry.
HP will help us to offer our customers the highest quality and efficient products in todays' market!

HP offers a large range of printing, copying and imaging products that help customers to print less and save more. We can help you find the right HP printer or copier and customize them to your needs!
CONTACT US TODAY TO LEARN MORE!
Cindy Spittler
2021-02-23
I have been working with Lake Business products for over 20+ years. Always professional and knowledgeable about their products. The service has been outstanding. They go above and beyond to help the customer. I would strongly recommend them regardless the size of the organization; they can tailor a solution to fit the needs of the business. As we grew, they provided solutions to grow with us.
Nice location
Douglas Bowser
2020-01-31
Terri, the President, is great to work with and her Sales Manager John listens and then exceeds your expectations. Great company!
Daniel Gleisinger
2019-08-02
Very helpful sales reps and an incredible line of machines.
Reputable company. Good sales team.